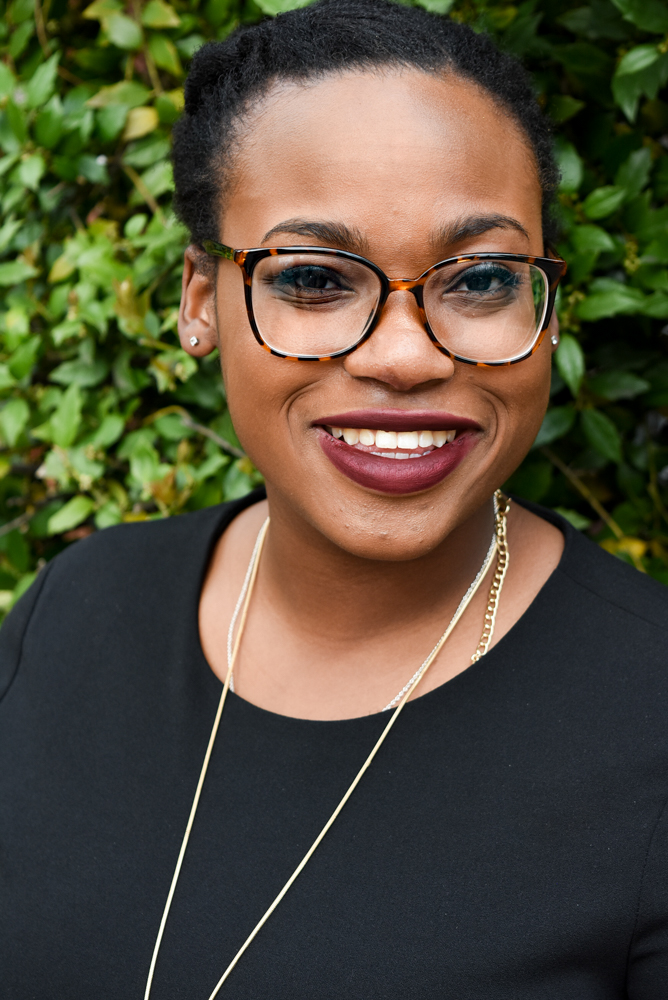 Zerlina Bartholomew '15 has been accepted into the Charles B. Rangel International Affairs Program, a U.S. State Department program intended to prepare outstanding individuals for careers as diplomats in the Foreign Service of the U.S. Department of State. 
As a Rangel scholar, she will work toward a master's degree and complete a congressional internship at The Hill, followed by a placement abroad with a U.S. Embassy. 
Her international pursuit began while she was at UofL, where she majored in French and Political Science and minored in Middle Eastern Islamic Studies. After graduating in May 2015, Bartholomew was selected as a Fulbright Scholar. 
It was during a chance encounter at a Washington, D.C., event that Bartholomew was encouraged to pursue the next chapter of her journey: the Rangel Fellowship. The prestigious program is competitive and currently represents the United States in 60 countries around the world. 
"This is something I've always thought about. I'm excited, but nervous," Bartholomew said. "I'm just the kind of person that gives it my all in everything I do. I just want to be an example for my community – that you can pursue your  dreams and it is possible to achieve them."
Read more about Bartholomew and her upcoming adventure at uoflalumni.org.