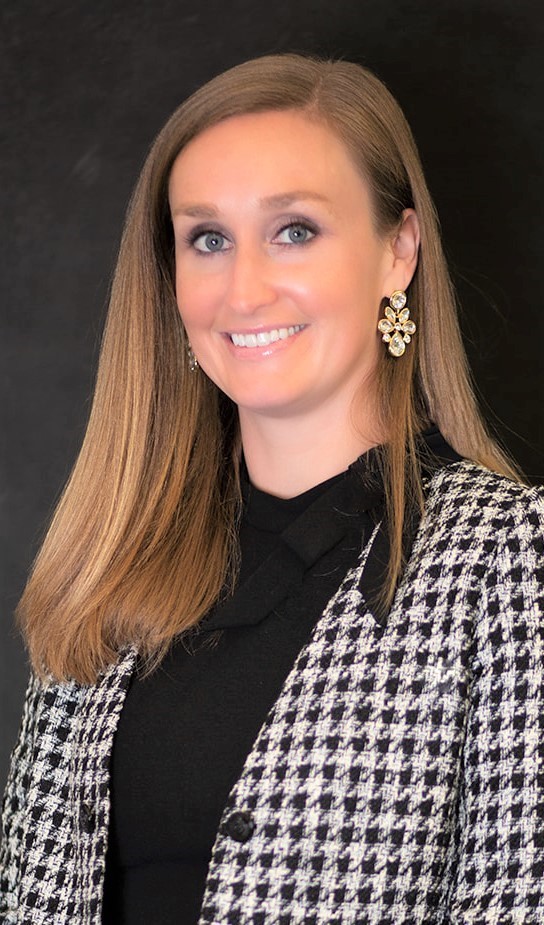 University of Louisville College of Education and Human Development Alumna Terra Greenwell (Ed.D '18) has been tapped to provide exploration opportunities for JCPS middle school students through the district's new Explore Pathways program. 
Referencing her role as Middle School Executive Administrator, Greenwell says, "Middle School is not an easy time for kids. This program was designed with that in mind. We know that students thrive when they have a choice in their learning and feel a sense of belonging. Through Explore, students will go through a rotation of pathway offerings in 6th grade. Then at the end of 6th grade, they will choose their 7th and 8th grade pathway in a special selection ceremony. Over the next two years, students will experience project-based learning, guest speakers, field trips to local high schools, and the creation of a capstone backpack artifact that connects to their passion." 
Greenwell stressed that the program is about hands-on learning and student choice during a time when many students can become disengaged.  
Prior to the Explore program, middle school students had to choose between taking an art and music-based elective or pursuing career and technical education electives such as robotics or healthcare.
"Now, due to funding and staffing, kids get to have both. It's a win-win for all," Greenwell said.  
Greenwell will work with principals districtwide to expand the program.
"The principal is key to the success of any new initiative and when working with principals, it's important to respect their knowledge and experience in the field. Therefore, their time must be valued and goals must be clear," she said. "It's essential to provide expectations, but then also avenues of support for success. My goal has always been to serve others, and in this role, I'm able to do that on a much larger scale. Working with principals is no different – I'm here to serve." 
As Greenwell gets this new program rolling, she acknowledges that her experience earning a Doctor of Education (Ed.D) degree from UofL was the "best step I made in my professional career."
"The programs, especially the Ed.D, challenged me to pinpoint my exact philosophy of education and to understand the need for continual growth. There were long days and long nights in the process, but I graduated with a sense of pride knowing what I had accomplished," Greenwell said. "I encourage anyone who wants to grow in education to pursue their administrative degree and doctorate. If nothing else, you will be exposed to a world of research that will help shape your beliefs about student learning and open your eyes to inequitable systems you can then fight to change." 
Story written by Susan Hildebrand, CEHD recruitment strategist.