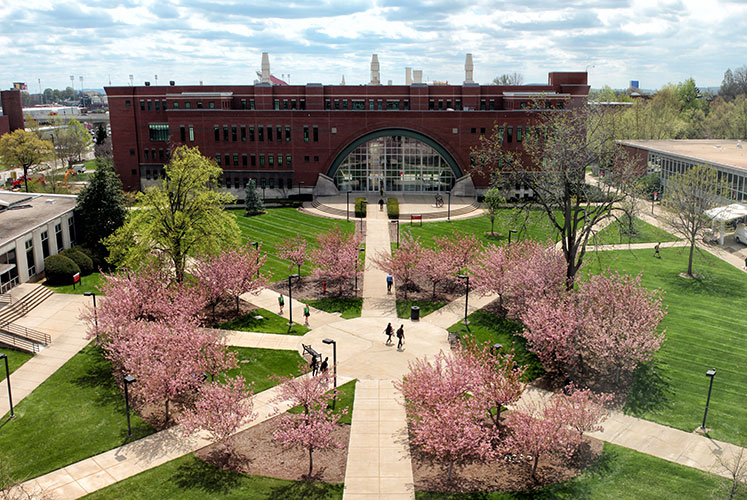 UofL has a new mission statement. The university's Board of Trustee on Jan. 14 approved the following statement:
The University of Louisville pursues excellence and inclusiveness in its work to educate and serve its community through 1) teaching diverse undergraduate, graduate, and professional students in order to develop engaged citizens, leaders, and scholars, 2) practicing and applying research, scholarship and creative activity, and 3) providing engaged service and outreach that improve the quality of life for local and global communities.  The University is committed to achieving preeminence as a nationally recognized metropolitan research university.
The statement was updated to reflect the university's current goals. It originated with a committee of deans, faculty, staff and students.