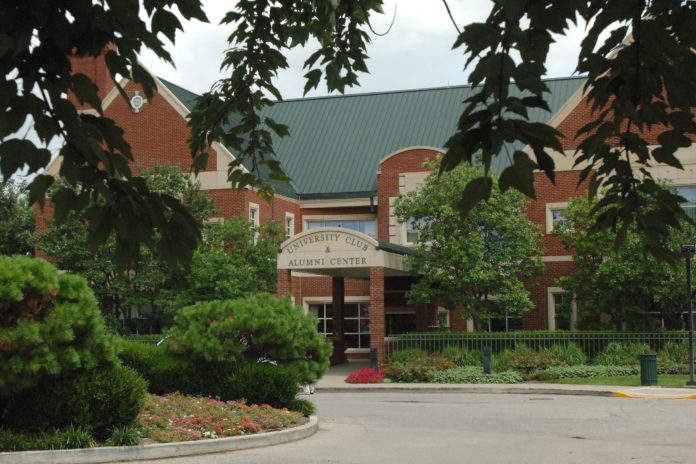 Throughout the entire month of September, UofL's U Club will offer an open dining special. During this promotional event, UofL faculty, staff and alumni who are currently not members may utilize privileges of dining for lunch and also participate in member events.
Lunch is available from 11:30 a.m. to 2 p.m. Monday through Friday. Those taking advantage of the promotion can choose from a full buffet, soup/salad, the special of the day, or order from the menu.
The open dining promotion is a way to extend a welcome to new faculty and staff, said Linda Johnson, director of membership at the University Club. Tours are also available.
For reservations, call 852-6996.
More information about the U Club is available below: