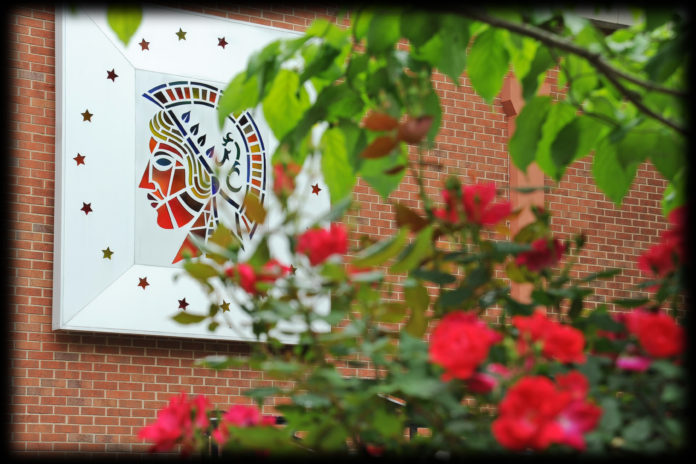 The University of Louisville Board of Trustees at its March 16 meeting heard updates on the university budget, accreditation issues and the ongoing forensic audit of the UofL Foundation.
Interim President Greg Postel told the board that work is under way to address the $48 million budget shortfall forecast for the 2017-18 fiscal year. University leadership is studying a variety of proposals for dealing with the situation, including the possible elimination of 1,000 currently open positions. Avoiding mass layoffs remains a priority, according to Postel.
Postel said that by not filling 1,000 open positions, delaying some deferred maintenance and enacting other belt-tightening measures, the university has managed to trim about $22 million from the current year budget.
In his report to the board, the interim president noted that the state House of Representatives this week passed Senate Bill 107, a measure that officials hope will satisfy concerns raised by UofL's accrediting body over the issue of university governance and whether it had come under undue political influence.
The Southern Association of Colleges and Schools placed UofL on probation last year. SACS is scheduled to visit the university in September and review its status at a December meeting.
BOT Chairman David Grissom told the board that the forensic audit of the foundation is scheduled to be completed in early to mid-May. Alvarez & Marsal Disputes and Investigations, the firm conducting the audit, recently expanded the scope of its review. For that reason, the firm has doubled the cost of its work, Grissom said. The audit will now cost the university about $1.8 million.
In other news, the committee charged with selecting a new permanent president for UofL held its first meeting on March 15. The decision was made to split the 16-member body into two groups for some of its work. One group, led by Grissom, will be tasked with creating a job description for the position. The second, led by trustee and Papa John's International founder John Schnatter, will develop a request for proposals for a search firm.
Grissom said the goal of the committee is to have a new president in place in a year and a half—in time for the start of the 2018-19 academic year.