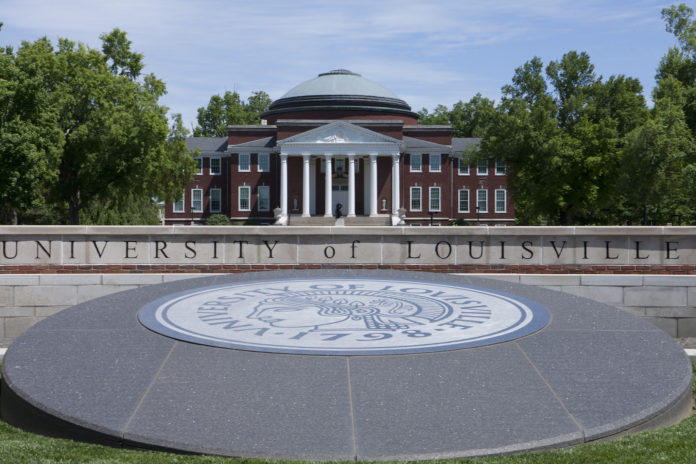 The University of Louisville Board of Trustees approved Thursday the 2019-20 general fund budget that includes a 2% salary increase for faculty and staff.
The general fund budget is $515.3 million, while the all-funds budget including grants and contracts, clinical and athletics revenue, and other revenues and expenses, is $1.23 billion.
Development of the budget centered on three objectives: providing a stable and predictable financial base, serving as a bridge to the forthcoming university strategic plan, and focusing on inflationary and critical financial needs,
Budget highlights include:
A 2.4% increase in full-time resident undergraduate tuition. The $272/year increase includes $24 in SGA-endorsed hikes to the student activity, student services and Student Activities Center fees. Those fees will help fund student events and activities, additional student counseling positions and services, and improvements to access and services for student groups.
A 2.5% increase in graduate, professional and non-resident tuition.
An additional $1.3 million for student financial aid and enrollment support.
A 2% salary increase for faculty and staff, to be effective Jan. 1. The salary enhancement will be funded by the tuition increase.