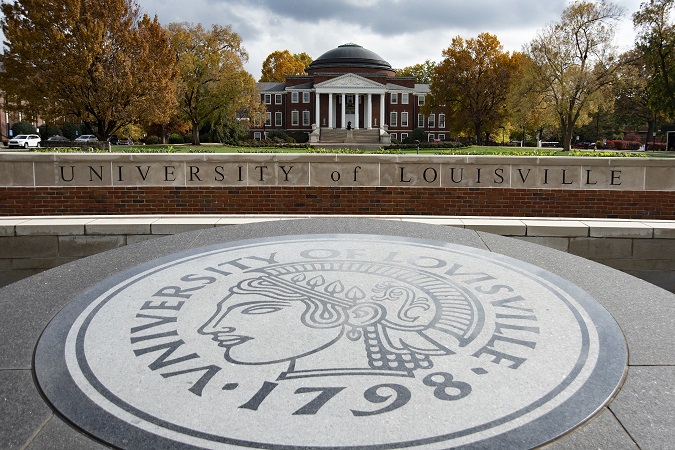 We are aware that recent developments around the country, in the commonwealth and even on our campuses have negatively impacted our LGBTQ students, particularly our transgender students, and their many allies.
This is no small issue. As a university, we value care for others, diversity and inclusion and respect for our fellow Cardinals. We take very seriously any actions that aren't aligned with those values. We have heard the concerns and are taking action to address those issues here on campus.
Throughout this semester, university leaders have engaged in considerable dialogue with affected students, our student leadership, faculty and staff and the community. In response to concerns raised, we have:
Included a request in the upcoming budget for increased student support services, including for our LGBTQ and other diverse groups;

Provided key training in transgender issues for student leaders, Physical Plant employees and officers in our UofL Police Department, with future training planned for additional members of the campus community;

Assessed and begun to make changes to our housing procedures to ensure fairness to all students.
Again, we want to express our support for our LGBTQ and trans students and will continue to work for the benefit of all our Cardinal community.