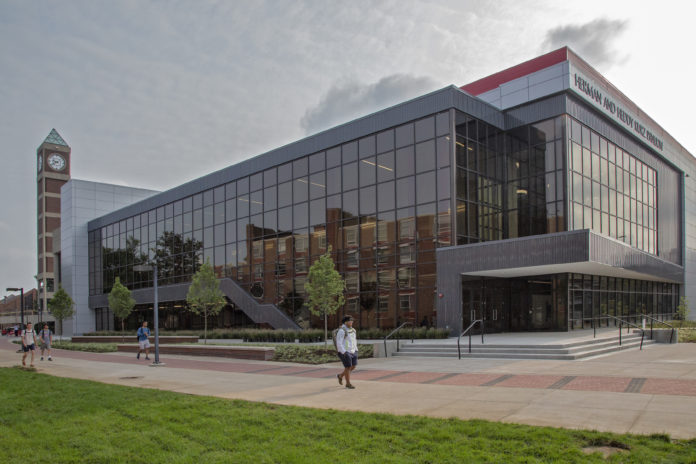 UofL recently hosted a rededication event to highlight the $40 million renovations to the Student Activities Center. (Read about the renovations details here). 
"I like it better now than I did as a freshman … It makes the SAC more welcoming. Most people just came here to eat. Now they can come for events, food, the campus bookstore, whatever," said UofL student Daphne Woolridge.
Here are photos from the event. 
Below are some additional highlights of the new and improved SAC.