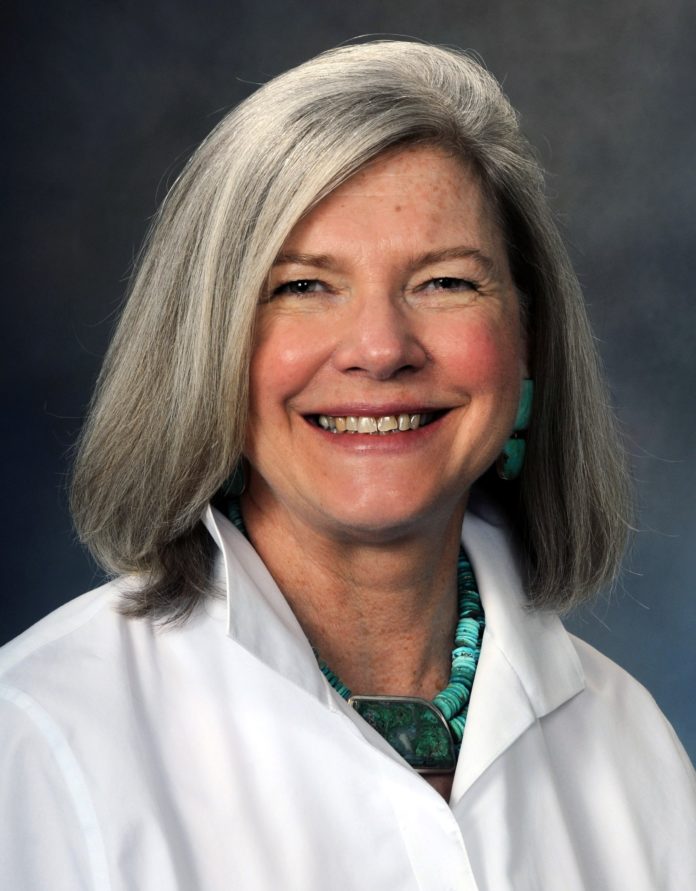 Cheryl Lyn Walker, PhD, director of the Center for Precision Environmental Health at Baylor College of Medicine and Professor in the Departments of Molecular & Cell Biology, Medicine, and Molecular and Human Genetics, will deliver the Research!Louisville keynote address on Friday, September 13 at 1 p.m. at the Kosair Charities Clinical and Translational Research Building, Conference Rooms 101/102, at 505 South Hancock Street.  
Walker is internationally recognized for her work in environmental health and elucidation of molecular mechanisms of disease. Because of her impact on the science of toxicology and the more than 30 years she has spent in dedication to advancing the field, Walker was awarded the 2019 Society of Toxicology Distinguished Toxicology Scholar Award.
Her studies on the role of the epigenome in gene-environment interactions have yielded significant insights into mechanisms by which early life environmental exposures influence health and disease across the life-course.
The epigenome is often described as the "software" that operates our genome. This epigenomic software is installed very early in life at key developmental windows in utero and during early childhood and adolescence. Adverse environmental exposures experienced early in life can re-program the epigenome and increase susceptibility to many diseases in adulthood.
Walker's research is providing new insights into how the environment molds the epigenome, and how developmental reprogramming induced in early life exposures can change normal physiology to increase risk for diseases such as obesity and cancer.
Research!Louisville runs Sept. 10-13. More details about this lecture and other presentations, seminars and research showcases are available online.