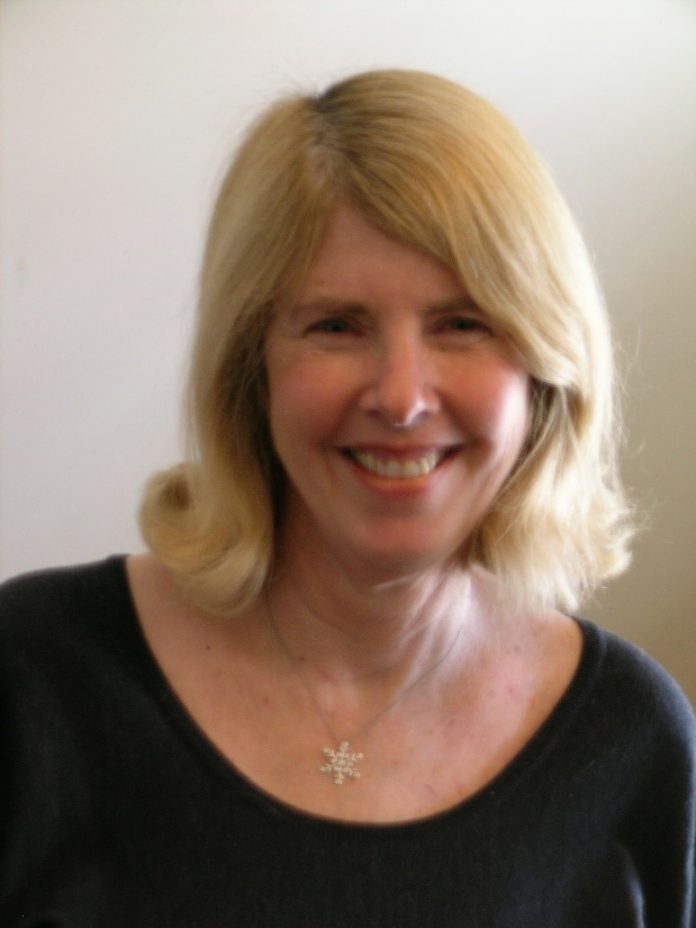 A Johns Hopkins University psychiatry professor and New York Times bestselling author will discuss her experience overcoming bipolar disorder and her latest book on the relationship between mental illness and art at a University of Louisville-sponsored event in October.
Kay Redfield Jamison, PhD, will speak at the UofL Depression Center's Annual Benefit Dinner on Thursday, Oct. 19, at the Muhammad Ali Center, 144 N. Sixth St. A book-signing featuring Jamison will begin at 5:30 p.m. with dinner at 7 p.m.
The dinner benefits the UofL Depression Center, Kentuckiana's leading resource for depression and bipolar disorder treatment, research and education. Tickets are $125 per person and can be ordered by phone at 502-588-4886 or by email.
Jamison's current book, "Robert Lowell, Setting the River on Fire: A Study of Genius, Mania and Character," published in February, brings a fresh understanding to the work and life of Pulitzer Prize-winning poet Robert Lowell, whose intense, complex and personal verse left a lasting mark on the English language and changed the public discourse about private matters.
Jamison brings her expertise in mood disorders to bear on Lowell's story, illuminating the relationships among mania, depression and creativity, as well as the details of Lowell's treatment and how illness and treatment influenced the great work that he produced and often became its subject. 
Jamison herself battled mental health issues as early as her teenage years. While pursuing her career in academic medicine, Jamison found herself succumbing to the same exhilarating highs and catastrophic depressions that afflicted many of her patients, as her disorder launched her into ruinous spending sprees, episodes of violence and an attempted suicide. Her memoir, "An Unquiet Mind," rose to the best-selling list upon its release in 1995 and was cited for its candor in its examination of bipolar illness from the dual perspectives of the healer and the healed, revealing both its terrors and the cruel allure that at times prompted her to resist taking medication.