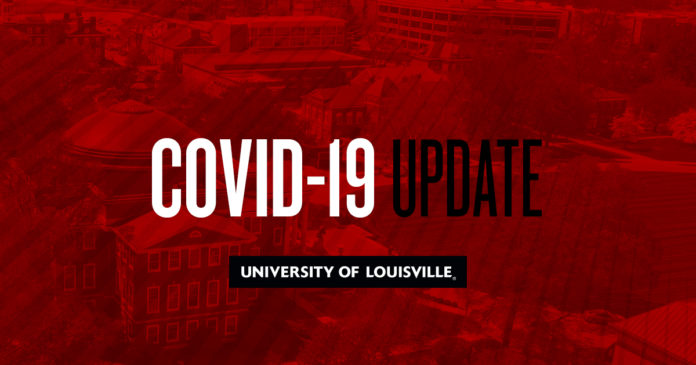 UofL President Neeli Bendapudi announced several actions taken by the university to address the financial crisis created by the COVID-19 virus. Among the actions are salary reductions for university administration, a temporary stoppage of the university's contributions to individual retirement accounts, and either a 1-percent salary reduction or furloughs for many employees making less than $100,000 per year.
"Every member of our Cardinal family will be impacted by the actions that we are announcing today; admittedly, some more than others," Bendapudi said. "I ask that everyone continue to show compassion to our colleagues and that we remain united through the coming weeks…We will continue to keep compassion, transparency and all of our Cardinal Principles at the forefront of our minds when addressing our financial realities. We will get through this together and we will continue to communicate with you every step of the way."
More information is available in an FAQ document online here. 
Additionally, UofL chief financial officer Dan Durbin explains the financial impacts on the university and UofL's efforts to mitigate the financial challenges in the video below.