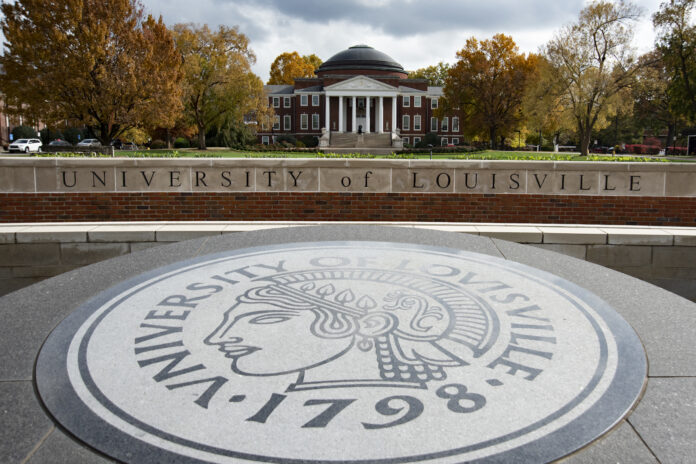 Staff Senate met virtually on June 8 via Microsoft Teams and they were joined by President Neeli Bendapudi. Senators were informed about retirement restoration and compensation, the seating of 50 Staff Senators, revisions to scheduling bylaws and the University's observance of Juneteenth.
Bendapudi informed senators that effective July 1, retirement contributions will be restored to their pre-COVID levels, 7.5%. She further reported that a 1% increase to base pay is pending approval by the Board of Trustees. If approved in the upcoming July board meeting, the 1% increase will go into effect on August 1.
"Every year, everyone who works here should have some increase to keep up with cost-of-living adjustments. Something to show we believe in you and we're investing along with you," Benadpudi said. 
Unit elections closed on May 28 and resulted in the seating of 50 Staff Senators, including 21 first-time Staff Senate representatives. Credentials and Nominations received a total of 106 applications, both from returning Senators and first-time applicants. The seating of the senators was approved unanimously.
Due to COVID-19 scheduling conflicts, the Staff Senate meetings were moved from the second Monday of each month to the second Tuesday. After a senator poll revealed overwhelming support for Tuesday meetings, changes to Article IV of the Senate bylaws were proposed that will allow for flexibility in meeting scheduling moving forward. Senators will vote on the proposed bylaw changes at next month's Staff Senate meeting.
On May 25, President Bendapudi announced the observance of Juneteenth as a university holiday starting this year and moving forward. In response to the university's inaugural observance of Juneteenth, the Committee on Anti-Racism Efforts (CARE) prepared recommendations for the Staff Senate.
The chair of CARE, Leondra Gully, presented the recommendations before the Senate. CARE proposed that a statement on behalf of the Staff Senate that recognizes the university's commitment to observe Juneteenth, as well as the historical significance of the holiday. Additionally, the statement will inform recipients how they can celebrate within the campus community or individually. The proposed Juneteenth statement was approved by senators.
Committee reports and a full video recording of the virtual meeting can be found on the Staff Senate Meeting page. The next Staff Senate meeting will be held on July 13 in a hybrid format via Microsoft Teams; more information is forthcoming.