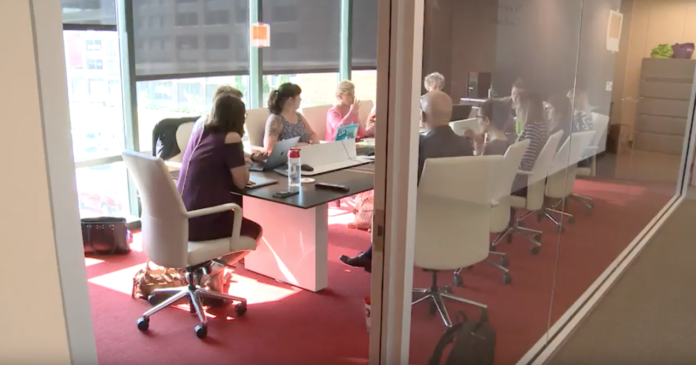 UofL affiliates have created several health programs aimed at improving the lives of many Kentuckians, thanks to the grants provided by Passport Health Plan.  
Passport Health Plan is a community-based, nonprofit care organization that has been administering Medicaid benefits in Kentucky for over 20 years. Through their IHOP, or Improved Health Outcomes Program, Passport provides grants to other community advocates striving to build health-related programs for Kentuckians. One of their IHOP partners includes UofL. 
At UofL's School of Nursing, the grant money is helping mothers and caregivers of special needs children fight against depression.
And, at the Institute for Sustainable Health and Optimal Aging, they brought a free health clinic and healthy-eating classes to over 500 Hispanic residents in Shelby County. Anna Faul, at the Institute for Sustainable Health, said that none of this would be possible without the grant from Passport. 
"They're reaching people who are very hard to reach. This is a very big success story for them," said Faul.  
Click below to learn more: