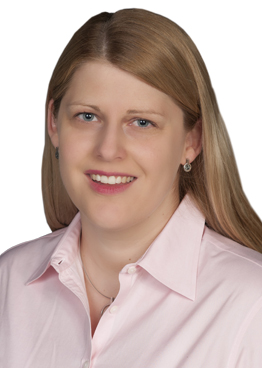 The annual Bill Collins Symposium for Parkinson's Disease for patients, families and caregivers is April 6. Admission is free. 
Supported by the Bill Collins family and the Jewish Hospital & St. Mary's Foundation, part of KentuckyOne Health, and presented by University of Louisville Physicians and Frazier Rehab Institute, also part of KentuckyOne Health, the symposium will take place from 9:30 a.m. to 2:30 p.m. in the conference center of the Rudd Heart and Lung Building, 201 Abraham Flexner Way next to Jewish Hospital.
Speakers will provide insight into a variety of topics affecting patients with Parkinson's, including new advancements and treatments, and new developments and services within the UofL Physicians Parkinson's Disease and Movement Disorders program.
The keynote speaker is Michael Okun, MD, the national medical director for the Parkinson's Foundation, a best-selling author and a leading national spokesman on Parkinson's disease. Okun is chairman of Neurology and co-director of the Center for Movement Disorders and Neurorestoration at the University of Florida College of Medicine.
Discussion topics include:
Breakthrough Therapies for Parkinson's Disease
Advances in Deep Brain Stimulation Surgery
Hallucinations and Psychosis in Parkinson's Disease
Exercise in Parkinson's Disease – What are the Benefits?
Caregiving – Finding Your Village
The Parkinson's Disease Buddy Program: What Have We Learned from Each Other?
"The symposium is a great resource for patients and their families, as it's an opportunity to hear more about what we know about Parkinson's disease, what we are learning and how we can help," said Kathrin LaFaver, MD, director of the UofL Physicians Movement Disorders Clinic and the Raymond Lee Lebby Chair in Parkinson's Disease Research at the University of Louisville School of Medicine. "Patients get the opportunity to hear from and talk with several experts in one place."
To attend the symposium, register by April 3 via email or by calling 502-582-7654 with name, number of guests, and telephone number.