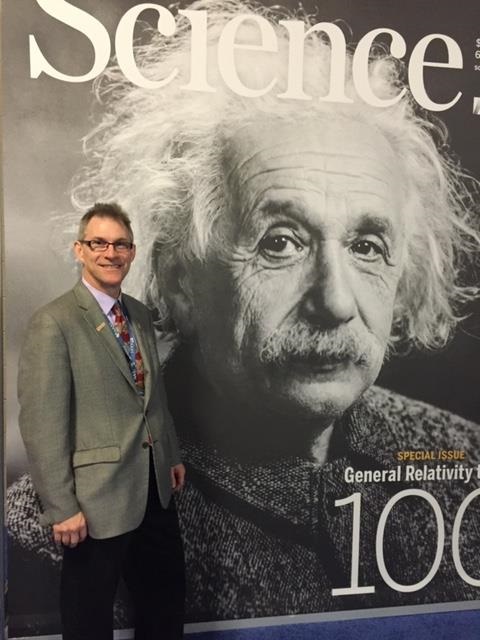 What would you guess is the average age when someone starts smoking?
Perhaps early 20s? Maybe even 16?
"The average chronic smoker begins smoking at 13.7 years old," says Daniel Conklin, PhD. "And if you know anything about averages, that's … not good."
Conklin, a professor of medicine at the University of Louisville, specializes in cardiovascular research and what environmental pollutants do to our bodies. At this month's Beer with a Scientist, Conklin will discuss smoking and what we do (and don't) know about the harm caused by electronic cigarettes.
"Essentially, we're trying to separate fact from fiction. We're currently part of an American Heart Association Tobacco Regulation Center to investigate emerging tobacco products and their potential to cause harm to the cardiovascular system," Conklin said. "We're trying to figure out the best way to regulate these products."
Scientists have known that conventional tobacco products are associated with cardiovascular disease risk since the 1960s, Conklin said. However, with new technology comes a new generation of health risks and the emerging science showing what vaping does to the body may shock you.
Conklin's talk will begin at 7 p.m. on Wednesday, May 15, at Holsopple Brewing, 8023 Catherine Lane. A 30-minute presentation will be followed by an informal Q&A session.