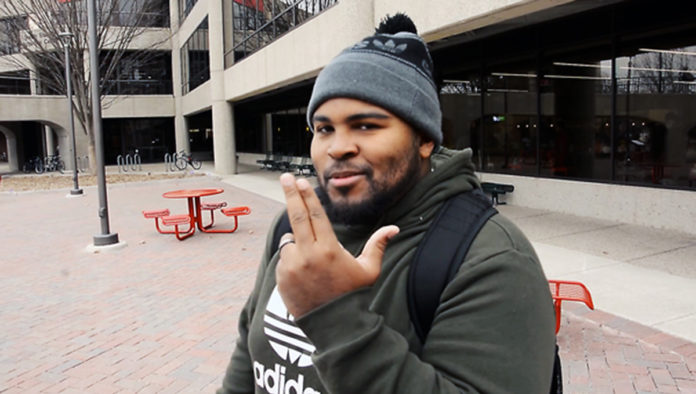 Asaad Ali grew up in one of Louisville's most famous families, as the youngest son of Muhammad Ali. Now he is part of a second Louisville clan: University of Louisville Alumni. 
Ali began at UofL in 2009 as a communication major and a member of the Cardinals baseball team. He left the university in 2011 when he had an opportunity to work for the Chicago White Sox.  
After spending some time working in Major League Baseball and coaching at the college level, Ali returned to UofL to finish his college career. He graduated May 11 with his bachelor's degree from the College of Arts and Sciences.  
"I always knew I was going to end up back here … this is home for me," he said. "I just have so much pride for Louisville."
Watch more of Ali's story and connect with other Louisville Alumni.