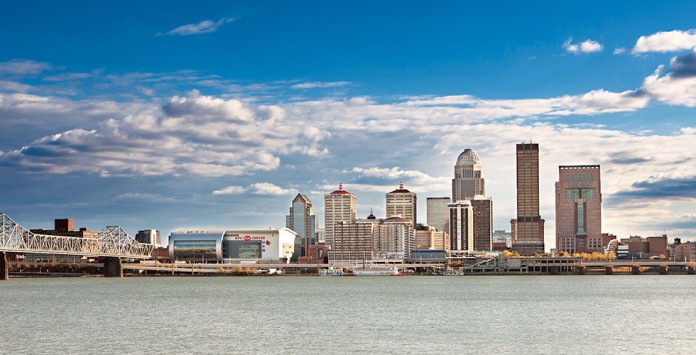 The University of Louisville is located in a hotbed for millennials. At least, according to new data from the U.S. Census Bureau and Zillow and analyzed by financial technology company SmartAsset.
CNBC reported recently that Louisville is one of the top 15 cities in the country attracting the most millennials. To derive this ranking, SmartAsset compared the number of people between the ages of 20 and 34 who moved to 217 U.S. cities to the number who moved away from those same cities. 
The Derby City ranked No. 15. Topping the list is Seattle. Cities that don't appear on the list include Los Angeles, New York and San Francisco. 
According to the data, the number of millennials who moved to Louisville is 12,657, versus the number that moved out: 8,765. The total population of the city is 621,349. 
We can think of a number of reasons why Louisville attracts younger residents. For starters, Louisville was also recently named one of the best cities for new college grads. Louisville was recognized for its affordability and relatively high salaries college graduates in the city earn. More information on that ranking is available here. 
Of course, there's also the vibrant arts and sports scenes, the horses, the bourbon, the food, the music and the University of Louisville.