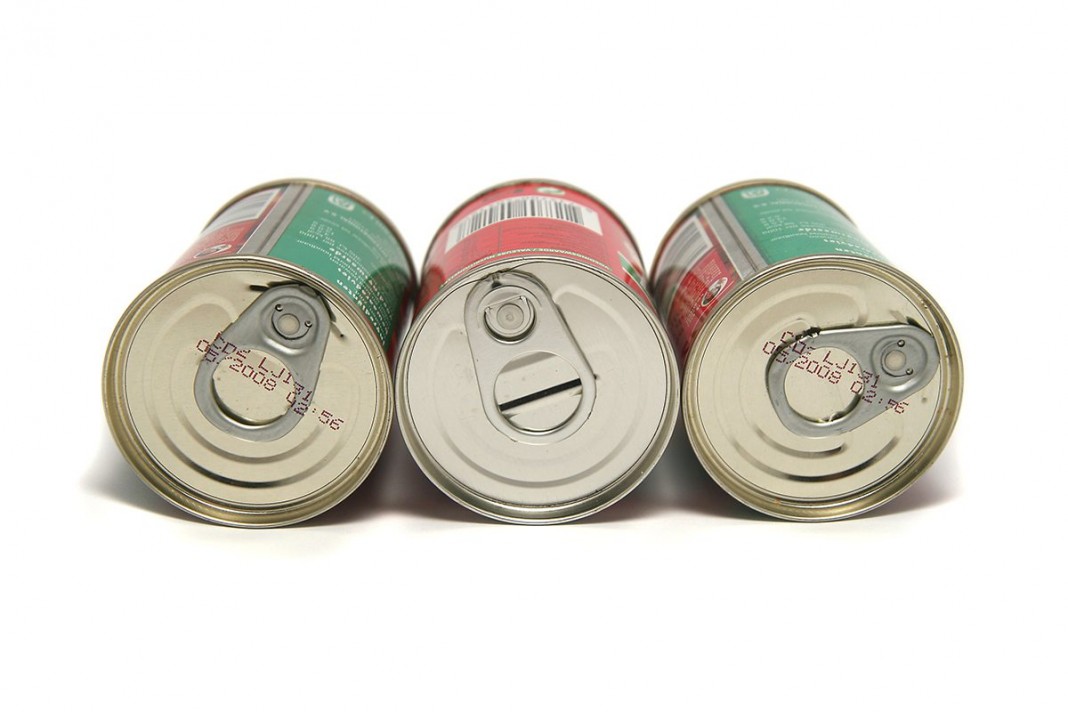 In keeping with UofL's history of community service projects before bowl games and the Final Four, the LGBT Center is collecting items for Lost-n-Found Youth, an Atlanta nonprofit that serves homeless LGBT teens and young adults. The items will be distributed the weekend of the Chick-Fil-A Kickoff Game in Atlanta.
The center hopes to collect enough supplies to put together 200 "street packs." Items needed include bottled water and juice boxes, individual snack and microwaveable food items, toiletries such as soap and deodorant, and "wish list" items such as phone chargers and headphones.
"The LGBT Center has always been committed to service, so what better time than the Chick-Fil-A Kickoff Game to launch the first LGBT-themed service project attached to one of our sporting events? said Brian Buford, LGBT center director and assistant provost for diversity. I'm so grateful to our university leaders for supporting the project in Atlanta and for sending a strong message to the community about how UofL values LGBT young people. I'm thankful and honestly a little emotional to know that we'll be helping some of the over 750 homeless LGBT youth in Atlanta, as well as those right here in our own community."
The deadline to drop off items is Aug. 14 at 5 p.m. Donations that exceed the goal of 200 packs will be given to Louisville-area homeless shelters.
Items can be dropped off at several on-campus locations:
Belknap Campus
Cardinal Athletic Career Center
Cultural Center
 Human Resources
LGBT Center (Red Barn Room 104)
Student Activities Center (Food Court)
Olga Peers Academic Center for Student Athletes
North and West Information Centers (drive through and drop off at the window)
HSC Campus
LGBT Center Satellite Office (Medical Student Affairs, 500 S. Preston St., A Building, Suite 210)
Off campus, items may be dropped off at the Fairness Campaign, 2263 Frankfort Ave.
The UofL football team opens its 2015 season against Auburn in the Chick-Fil-A Classic on Sept. 5.
For more information, contact the UofL LGBT Center at 852-0696.