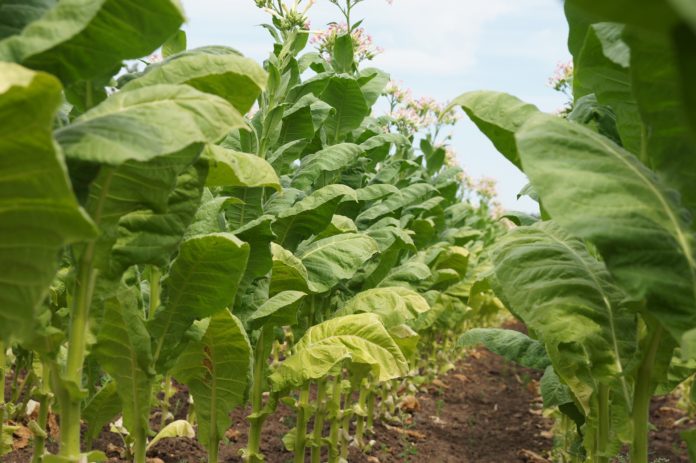 Cigarettes continue to make a killing in Kentucky. That's because quitting is incredibly hard – even downright impossible – for many smokers.
Brad Rodu, DDS, professor at the University of Louisville School of Medicine, says smokers can reduce health consequences of smoking tobacco by switching to smoke-free alternatives, including dip and chew products, and e-cigarettes.
"These smoke-free tobacco products provide tobacco pleasure and satisfaction. More importantly, decades of research document that smoke-free tobacco is vastly safer than cigarettes," Rodu said.
For more than 20 years, Rodu has worked to educate smokers and non-smokers on safer alternatives to smoking tobacco, authoring more than 60 tobacco research articles for medical and scientific journals. He has been in the forefront of policy development in this field, and in 2011, he launched Switch and Quit Owensboro, the first-ever community cessation program based on switching to smoke-free alternatives.
At the next Beer with a Scientist, Rodu will discuss, "Harm Reduction: What You Don't Know About Tobacco and Health."
The talk begins at 8 p.m. on Wednesday, June 20, at Against the Grain Brewery, 401 E. Main St. in Louisville. A 30-minute presentation will be followed by an informal Q&A session. Admission is free. Purchase of beer, other beverages or menu items is not required but is encouraged.