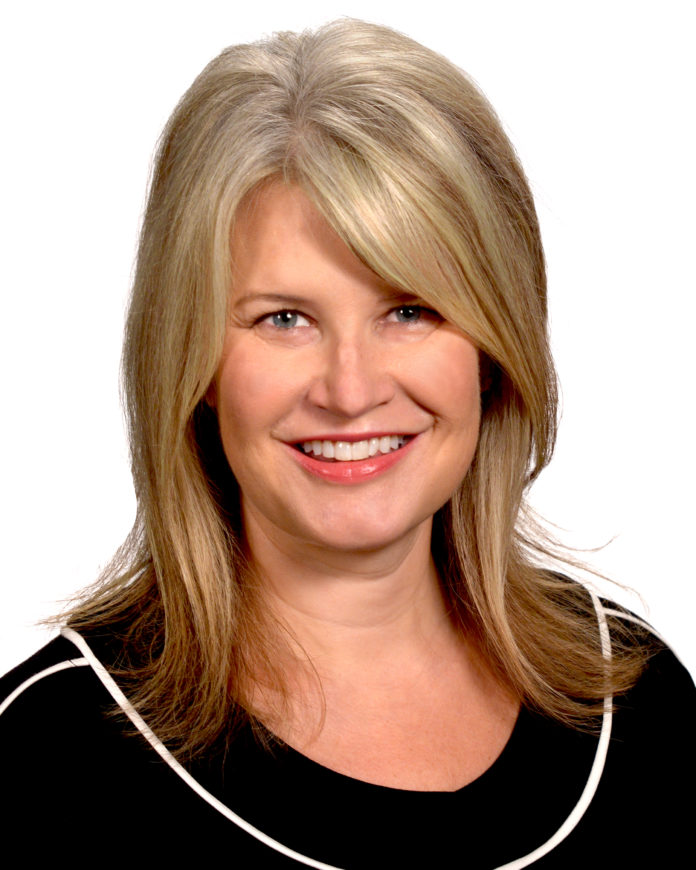 KFC is the 14th largest restaurant chain by sales in the country. Last year, the company generated about $4.4 billion in sales throughout its 4,000-plus U.S. locations. 
Much of those sales were ignited by the company's unusual marketing gimmicks, such as a fire log that smells like fried chicken, and product offerings, like its new Cheetos sandwich. These types of campaigns are no doubt playful, but they require a degree of legal scrutiny before they're actually pushed to market.
Fortunately, KFC has a team of lawyers willing to do such work. And three out of four of those lawyers just happen to be UofL alums.
The team is led by Chief Legal Officer Melanie Bootes, a graduate of the Brandeis School of Law. Prior to law school, Bootes earned her bachelor's degree from Clemson University. She started her legal career at Louisville firm Bingham Greenebaum Doll in 1999 before joining KFC in 2003. She was named CLO in 2015.
Bootes and her team were featured in Louisville Business First last week. The article examined the work these in-house attorneys are tasked with doing to green light the chain's distinct marketing promotions, such as creating a label for the KFC fried chicken-scented sunscreen that met federal regulations accurately describing the product's effectiveness.
The legal team's work extends beyond fun marketing stunts, however. Bootes expressed pride in the team's work behind the company's franchise and development strategies, for example.
In the story, she noted that the team has alchemy, "that magic of having somebody that's as smart as a whip, who fits into the culture … We were fortunate that we've got an incredible team of great lawyers and it's a team of people who really enjoy each other and work well together."
Bootes is joined by Sarah Osborn Hill, who also earned her JD at the Brandeis School of Law. Prior to law school, Hill earned both a bachelor's and a master's degree from the JB Speed School of Engineering. Hill spent the early part of her legal career with Wyatt, Tarrant & Combs LLP before joining the KFC team in 2014.
The team's youngest member is Kate Ward, who earned her bachelor's of science degree from UofL and joined KFC in 2016 after a 5-year stint at Bingham Greenebaum and Doll.
A fourth member of the team, Dawn Croft, is a UK law grad, which perhaps makes water cooler conversations at KFC's Louisville headquarters interesting come basketball season.