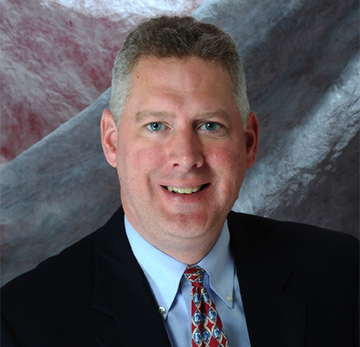 John Karman, veteran journalist and current communication specialist in the Office of Communications and Marketing, has been appointed interim media relations director at UofL.
Karman, a former Business First reporter who most recently covered the J.B. Speed School of Engineering and other areas for OCM, will assume the post recently vacated by Mark Hebert, who has taken a position as director of programming and production for the university.
Hebert is overseeing all work related to the "UofL Today with Mark Hebert" radio show on 93.9 FM, a new UofL blog and all university video and radio productions.
"Mark has done an outstanding job as director of media relations, and the radio program has launched to terrific reviews," said Becky Simpson, senior associate vice president for communications and marketing. "John's outstanding reputation and relationships among media will serve us well as Mark transitions to his new role. We're excited about the important work both John and Mark will do for the university."