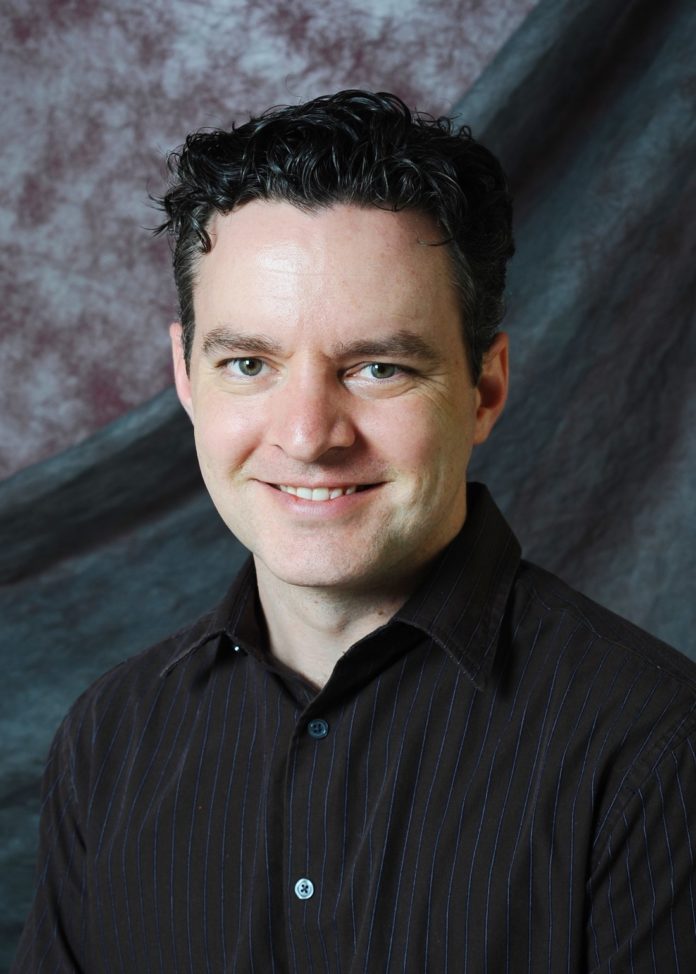 Presenting this month's Beer with a Scientist is Martin O'Toole, PhD, an associate professor in the Department of Bioengineering at the University of Louisville. O'Toole's lab studies the design of nanoparticles to increase drug delivery efficiency as well as aiding in diagnosing and treating a number of diseases.
His talk will center around the significance of nanoparticles in medicine.
"Nanoparticles have incredible potential to revolutionize several aspects of our lives ranging from electronics to health care," O'Toole said. "But what are they? Why is there so much interest in them, especially for use in research and medicine? We will go on a casual journey through the "World of Nano," where everyday materials take on bizarre properties and new medical breakthroughs may be just around the corner.
O'Toole's talk will begin at 7 p.m. on Wednesday, April 17, at Holsopple Brewing, 8023 Catherine Lane. A 30-minute presentation will be followed by an informal Q&A session.
The next Beer with a Scientist program will be May 15.