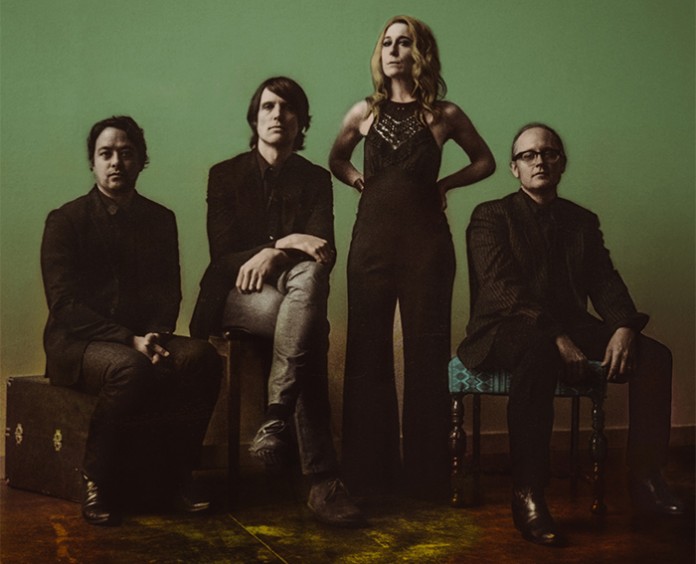 Heartless Bastards will take the stage at WFPK's "Live Lunch" program at the Red Barn on Friday, March 4.
Doors open at 11:30 a.m. and the live broadcast will begin at noon.
UofL's Student Activities Board and the Red Barn Alumni Association sponsor the event.
Heartless Bastards, based in Austin, Texas, are a roots rock band. They have performed on Last Call with Carson Daly and their music has been used in several movies and television shows.
Since 2009, SAB has partnered with the radio station to host a few "Live Lunch" broadcasts at the Red Barn each year.
SAB will offer attendees a free lunch of fish sandwiches, chips and drinks.
UofL students and employees can attend free of charge, but they need valid UofL IDs for entry. A limited number of seats are reserved for pre-registered Louisville Public Media members. Remaining seats are first come, first serve.
"Live Lunch" is a weekly concert produced by WFPK. The program features local acts or groups that are in town for performances later the evening of the broadcast.