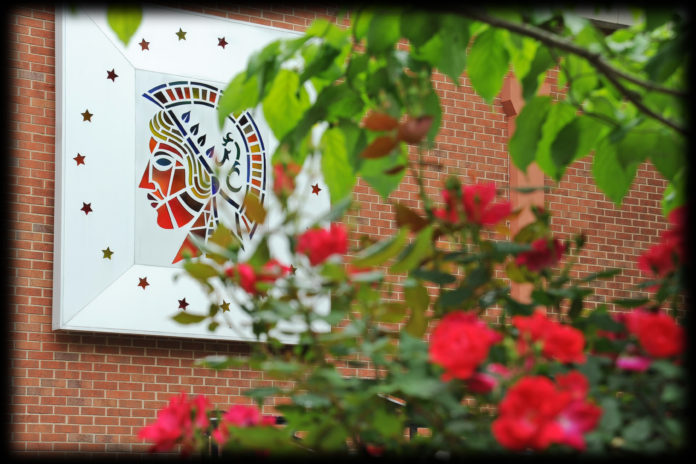 Did you know UofL's Staff Senate manages an emergency financial assistance fund known as the Self Help and Relief Effort (SHARE) Program? The SHARE Program is funded by employee contributions, donations, and fundraisers organized by staff senators.
The fund is intended to assist staff who lack resources to purchase the basic necessities of life or meet the contingencies created by an emergency situation. 
All eligible, permanent full-time/80 percent and part-time staff employed for one year or more may apply for financial assistance up to $500 from the SHARE Program. Applicants should review the Rules and Guidelines online to determine if they meet all criteria, and then submit an application.  Verification of the emergency is necessary to complete the review process. Documentation or copies of the invoices or bills that are to be considered for payment should also be submitted with the application. 
Confidentiality is of paramount importance. The SHARE Committee reviews each application to determine eligibility, but does not receive any identifying information about the applicant. The Staff Senate office coordinator is the point of contact for all applicants. After reviewing each application, the SHARE Committee sends a formal note to the coordinator who then communicates the outcome to the applicant. 
Faculty, staff and administrators can make a donation to the SHARE fund by Payroll Deduction, Giving Online and Kroger Community Rewards.
If you have any questions about the SHARE Program or need assistance, contact the Staff Senate Office by email, or call the Senate Coordinator, Gretchen Henry, at 852-6713 or email.