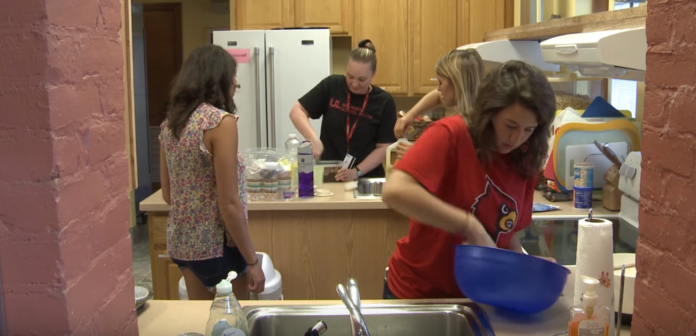 More than 70 first-year Louis D. Brandeis School of Law students volunteered at organizations around Louisville in August to kick off the fall semester and become more familiar with the community. 
"Because service is such a big part of Brandeis (School of Law), it's a great way we can serve the community. I'm new to Louisville so this is a way for us to get connected to the city," said Elizabeth Mosley, a first-year law student. 
Each year, UofL students donate more than a half million hours of community service to the university's non-profit partners. 
"They are good, good people. They're going to make a difference in their communities. They're going to be the civic leaders we want to educate," said Brandeis Dean Susan Duncan. 
Watch the students in action below: