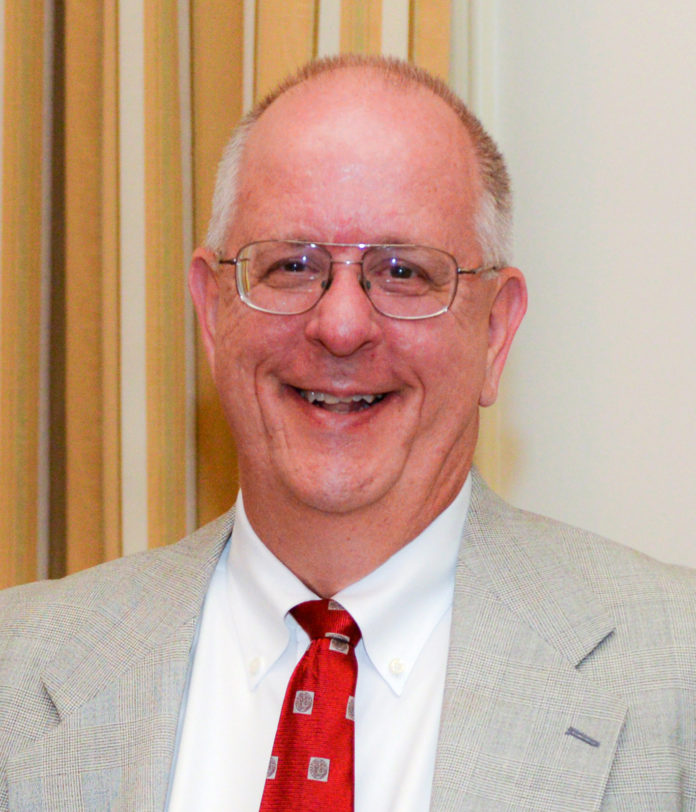 Acting University of Louisville President Neville Pinto has selected veteran faculty member and current Vice Provost for Undergraduate Affairs and Enrollment Management Dale Billingsley to serve as acting executive vice president and university provost. Billingsley's appointment is effective Aug. 15.
A 38-year member of the UofL faculty, Billingsley currently serves as professor of English in addition to his vice provost duties. He is a former Faculty Senate chair and a 21-year member of the provost's senior staff.
"Dr. Billingsley is intimately familiar with the workings of the university and the provost's office," Pinto said. "He is respected and admired by the entire university community, having served in various roles in his department, his unit and university-wide."
Pinto said Billingsley will oversee the continued implementation of the 21st Century University Initiative, a plan to position UofL for excellence for decades to come.
He noted that Billingsley previously had announced his intention to step down from his role as vice provost and return to the classroom in 2017.
"When the new appointment ends, he plans to return to the classroom to teach until his retirement," Pinto said.
Billingsley received his B.A. magna cum laude in English and history from Texas Christian University, where he was elected to Phi Beta Kappa. He was a Rotary International Fellow at the University of St. Andrews, Scotland, and returned to the United States for graduate study in Renaissance literature at Yale University, where he earned master of arts, master of philosophy and doctorate degrees.
Billingsley received the 1998 Trustees' Award for his contributions to the student experience at the university. In 2007 he received Distinguished Service Awards from the College of Arts and Sciences and the university. In 2009 he received the Harold Adams Award from the university's Office of Student Affairs "for his unwavering support for both students and the university."