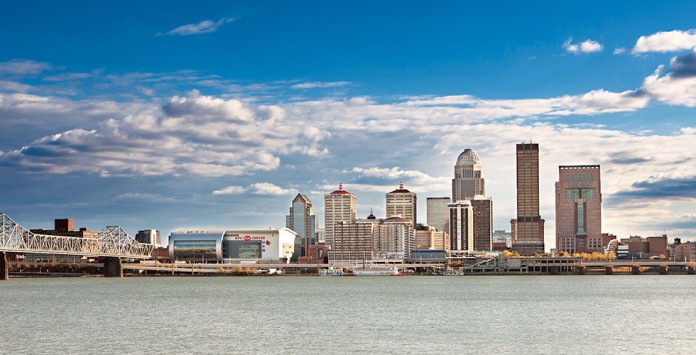 The city of Louisville is no stranger to accolades. In 2018, for example, Louisville was ranked as one of the top 15 cities in the country attracting the most millennials, as well as one of the best cities for new graduates. 
Just two months into 2019, the city has had to clear its mantel to make room for even more distinctions, including:
Some of Louisville's biggest gems have also been recognized on their own so far this year, including Churchill Downs, Valhalla golf course, Jeff Ruby's steakhouse, the Brown Hotel and the new Omni Hotel. 
Also, in January, CNBC recognized Louisville for being one of the top 10 U.S. cities with the happiest workers. This bodes well for President Neeli Bendapudi's mission of making the University of Louisville a great place to work.