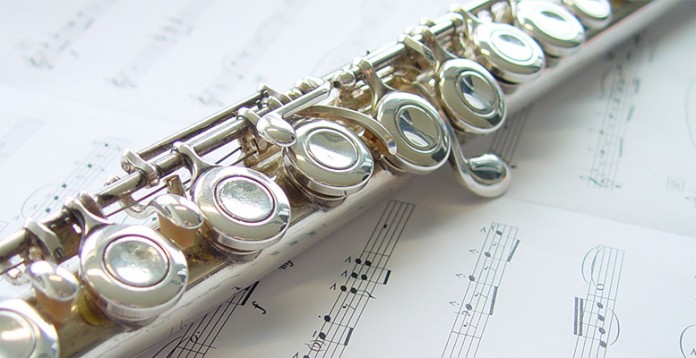 The University Symphony Orchestra will perform its annual Halloween Spooktacular concert at 8 p.m., Sat., Oct. 31, in Comstock Concert Hall.
Music will be Halloween-themed, ranging from songs taken from Ghostbusters to Macbeth. The orchestra will be in costume and attendees are encouraged to wear costumes as well. A bake sale will follow benefiting music students. Attendees are encouraged to come early to get a seat, as Spooktacular is one of most popular concerts of the year.
Doors open at 7:30.
Click here to view a preview of the concert.