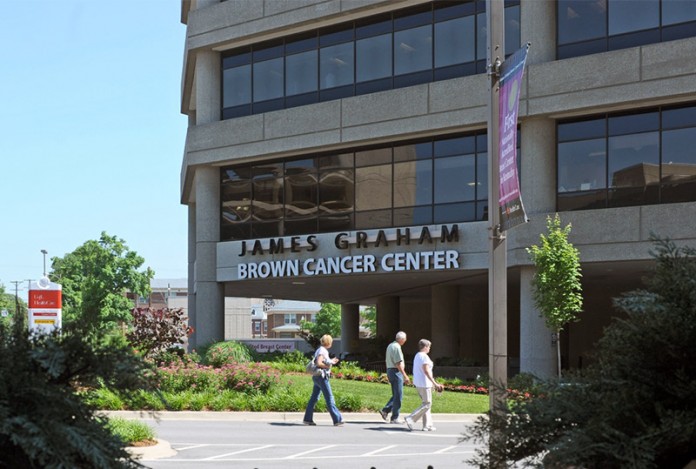 Something of interest for the entire family – and the chance to help the fight against cancer – will be on tap at the "Cancer Awareness Show," Saturday, May 21, from 11 a.m. to 5 p.m. at the Hillview Community Center, 298 Prairie Drive.
Proceeds from the day's activities will benefit research, community outreach and patient support programs of the James Graham Brown Cancer Center at the University of Louisville.
The event is comprised of three shows-within-the-show: a model train show; an arts and crafts show; and "Cruizin' for Cancer," a car, truck and motorcycle show and a model car show. Also included are a fire safety house sponsored by the Zoneton Fire Protection District; food and other vendor booths and prize and cash raffles.
Representatives from Be The Match will be on hand to provide information about bone marrow donation. The James Graham Brown Cancer Center also will disseminate information on cancer prevention and treatment.
Admission is a cash donation to the James Graham Brown Cancer Center or canned goods to be donated to local food pantries.
"My vision is simple," said show organizer Richard Luce Jr. "I want to get more information distributed about the multiple types of cancer and how we can prevent and treat it. I also want to support groups who help people dealing with cancer."
The Hillview location on the southern side of Metro Louisville is by design, Luce said. "With the Hillview, Southern Jefferson County and Bullitt County areas growing, we need these types of events so people don't always have to go to Downtown Louisville. The more we can help others with this disease (from throughout the region), the better we are."
For information, contact Luce at Bigscoby4@yahoo.com, CancerAwareness15@yahoo.com or 502-802-8308.