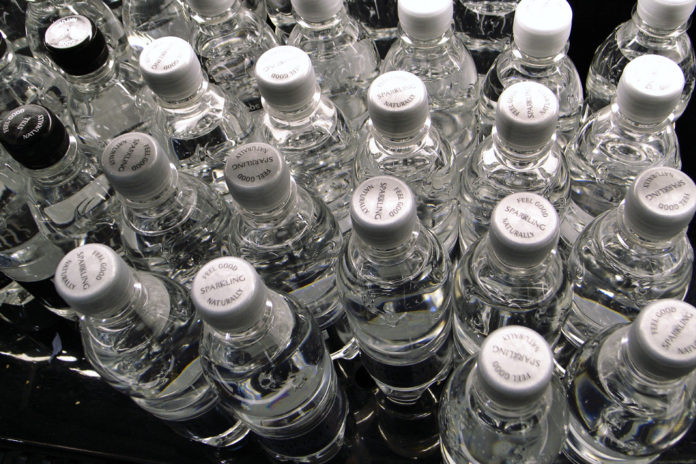 Carrying on the Brandeis School of Law's legacy of public service, the Student Bar Association is coordinating a bottled water drive for the residents of Martin County, in Eastern Kentucky.
Residents who use water supplied by Martin County Water District have been complaining of water losses, service interruptions and concerns about water quality, according to an April 2016 story in the Lexington Herald-Leader.
"Projects such as the Martin County initiative allow the SBA to strengthen our school's ties to the community. It is always terrible to see people suffer, but when it is happening right at your back door, it is imperative to try to help," said SBA President Katie Bonds.
SBA is collecting the water until Oct. 28. At the end of the drive, SBA representatives will deliver the water to Martin County schools, which have been distributing bottled water to families. Water donations can be left in the SBA office on the first floor of the law school. SBA is encouraging Martin County residents to recycle the empty bottles.
"Community service is important to law students for a number of reasons, but primarily because it keeps us grounded and provides us with an opportunity to support others and create a meaningful relationship with those in our community," Bonds said. "Additionally, it gives law students the chance to build and improve upon skills important in the practice of law: leadership, organization, confidence, communication, compassion, collaboration and decision-making, just to name a few."
Image: Wikipedia.com