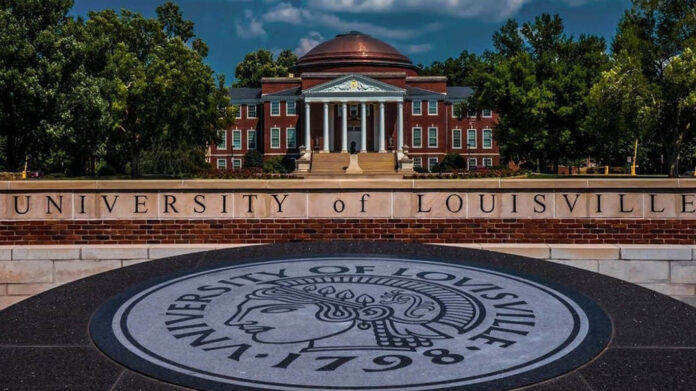 Effective leadership was on the agenda during a March 16, 2023, meeting of the University of Louisville Board of Trustees committees.
The board's Academic and Student Affairs Committee unanimously approved a proposal to create a Center for Positive Leadership. Grounded in research from positive psychology and positive organizational scholarship, the center will promote interdisciplinary research on positive leadership and provide instructional tools on positive leadership development to individuals and university programs.
The center supports the work of the Project on Positive Leadership, which began in 2018 and is housed in UofL's College of Business.
Initial funding to launch the Center for Positive Leadership came from a $100,000 gift provided by former university athletic director Vince Tyra, a repeating joint gift of $200,000 per year for 10 years from the Department of Athletics and Adidas as well as gifts of $25,000 in 2019 and 2020 from the Rechter family.
The Academic and Student Affairs Committee also submitted a recommendation for the creation of an undergraduate certificate program in sales. The certificate is a 12-credit-hour program that will provide students with competencies and credentials needed to be hired and succeed in sales. All the required courses are pre-existing, will be bundled into a certificate and appear on transcripts and will be offered at least once per year.
The next meeting of the University of Louisville Board of Trustees is Thursday, April 20, 2023, at 1 p.m., in the Jefferson Room, Grawemeyer Hall. For meeting agendas, meeting minutes and more information, see the Board of Trustees webpage.