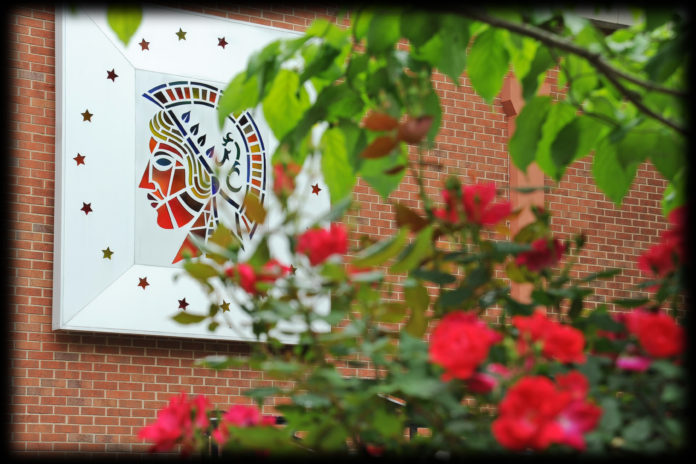 The UofL Board of Trustees on Monday appointed Beth Boehm and Tom Hoy to key administrative positions.
Boehm was appointed executive vice president and university provost effective Sept. 1. Dean of the School of Graduate and Interdisciplinary Studies and vice provost for academic affairs, she has served as interim provost since May 2018.
A member of the UofL English faculty since 1987, Boehm holds a PhD from The Ohio State University. She has published in her academic discipline of English and also on the topic of graduate education and has presented at many scholarly meetings on both subjects. She has won teaching and service awards and has served on more than 90 departmental, college and university-wide committees. Her two-year appointment will expire on Aug. 31, 2020.
Hoy was appointed general counsel effective Oct. 1. A graduate of the Vanderbilt University School of Law, Hoy has served as interim general counsel since May 2018. He has been a practicing attorney in Louisville since 1980, first with Woodward, Hobson & Fulton and then, following a merger of the two companies, with Dinsmore & Shohl. Hoy's expertise is in general business and corporate law, with an emphasis on the health care industry. His appointment will expire on Sept. 30, 2020.
The university will conduct national searches for both positions following the expiration of Boehm's and Hoy's respective tenures.