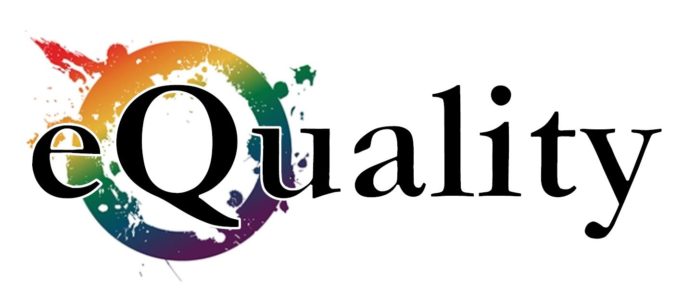 At least once a day, the University of Louisville LGBT Center receives a call from a person asking for the name of an LGBTQ-friendly physician. Lesbian, gay, bisexual, transgender and queer (LGBTQ) individuals often report that they avoid the health care system because they have experienced discrimination in a medical setting. This can lead to poorer health outcomes for these individuals.
"The community needs more health care providers who fully understand what it means to be affirming to members of the LGBTQ community, and we need a way to let the community know how to find them," said Stacie Steinbock, director of the Health Sciences Center satellite office of the UofL LGBT Center.
Physicians and other health care providers will learn specific skills for the care of LGBTQ patients at the LGBTQ Health Summit on Sept. 12 at the UofL School of Medicine. They also will have the opportunity to join a web-based network of LGBTQ-friendly providers to give potential patients a resource for finding affirming care.
Jennifer Potter, MD, advisory dean and director of the Castle Society at Harvard Medical School and an international expert on LGBTQ and women's health, will facilitate workshops on how to take a sexual history appropriate for persons of all sexual orientations and gender identities, and how to identify personal biases and develop skills for responding productively to witnessed micro-aggressions in the health care environment.
In addition, physicians and other practitioners will participate in a community forum and small group discussions with LGBTQ community members to enhance providers' understanding of this patient base. The day-long symposium also will address hormone protocols for transgender patients and converting medical educational materials to scholarship.
"Historically, LGBTQ health has not been part of any health care or medical school curriculum," said Suzanne Kingery, MD, assistant professor of pediatrics at UofL. "It is only recently that a handful of medical schools, with UofL at the forefront, have started to do this kind of training. This health summit is a wonderful opportunity for health care providers to learn about LGBTQ care so they can provide affirming care for their patients and follow best practices."
The event is part of the eQuality project at UofL, which works to improve health care and health equity for LGBTQ individuals, those who are gender non-conforming (GNC) and persons who experience differences in sexual development (DSD). The project began in 2014 with the mission to develop and implement a comprehensive curriculum for the UofL School of Medicine that requires students to learn, practice and demonstrate knowledge and attitudes required for excellent care of these patients.
The LGBTQ Health Summit begins at 8:30 a.m. Sept. 12 at the UofL School of Medicine. The event is sponsored by the UofL School of Medicine Office of Undergraduate Medical Education, Office for Community Engagement and Diversity, and LGBT Center. All workshops offer continuing education credit for physicians and nurses. Register for the workshops individually online.