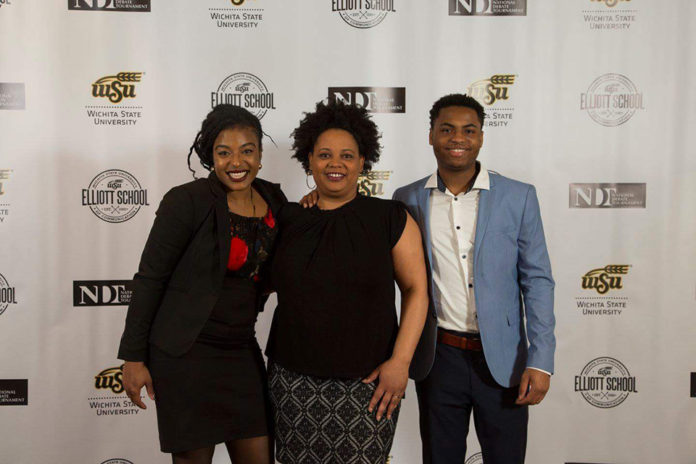 Chicago native Chinnel Williams overcame some hardships during her freshman year that forced her to work two jobs, and led to stress and struggles in the classroom. But she came back for her sophomore year and eventually found her place on campus as part of the Malcolm X Debate team.
"I ended up being really good at it. Debate allowed me to build my analytical skills, my critical thinking skills and I was able to perform better at school," she said.
Her debate team partner was Savannah Jeanne Walker. Eventually the two ended up becoming best friends.
In March 2017, Savannah, was shot and killed at a concert in west Louisville, an innocent victim of gun violence. The UofL junior was 20 years old. 
"I just thought there's no way that this is happening. Savannah was everyone's best friend. She was such a spiritual person that everyone loved," Williams said. "It was hard for me."
Williams knew Savannah wouldn't want her to wallow, however.
"She would be wanting me to do things in her honor, so I try to embody that spirit that she had," Williams said.
Williams got a new debate partner, excelled in the classroom, expanded her volunteer work in west Louisville and became a finalist for a prestigious Fulbright scholarship. She will either end up in Trinidad and Tobago on a research grant as part of the Fulbright program, or teaching in Brooklyn and pursuing a master's degree.
"What really helped me was the faculty that was always checking on me and making sure I'm good," she said. "Really everything has come together for me and I appreciate it. I will miss Louisville a lot."
Read more about the debate team's success this year. 
Watch more of Williams' story below: