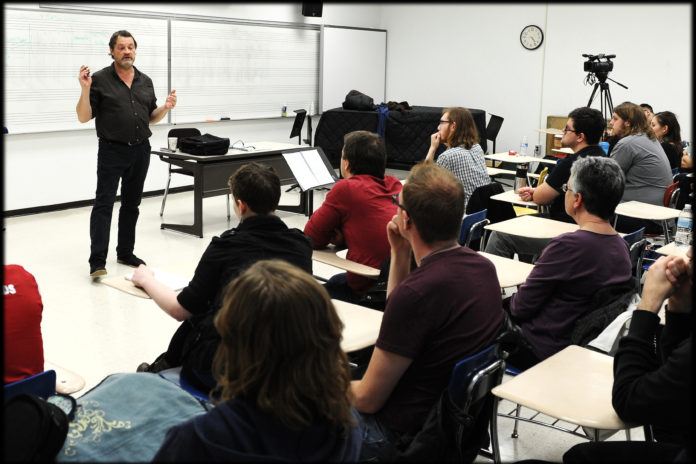 Winners of the 2018 University of Louisville Grawemeyer Awards were announced last week.
Honorees include a celebrated music composer, an advocate for the overhaul of college financial aid, an expert on African genocide, the founder of black liberation theology and a psychologist who explains the many types of intelligence.
The Grawemeyer Awards, created in 1984 by philanthropist Charlie Grawemeyer, recognize the power of big ideas and come with a $100,000 prize.
Winners will visit Louisville during the spring, 2018, semester to conduct lectures and take part in discussions about their ideas.
Meet the 2018 winners:
Bent Sorensen, music composition
Scott Straus, world order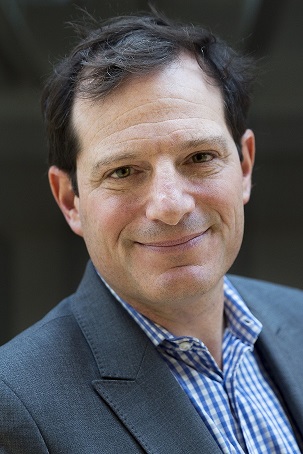 Sara Goldrick-Rab, education
James H. Cone, religion
Robert Sternberg, psychology