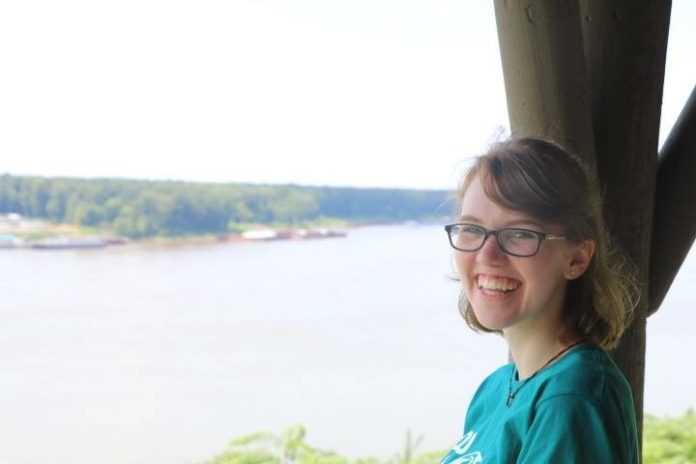 Growing up in Wildcat country,
I would have never believed that I would end up at UofL. When college application season rolled around, I decided to toss UofL in my pile of potential schools just to see what would happen. I was eventually offered a spot in the McConnell Scholars program, and after shadowing my now-best-friend around campus, I began to realize how incredible UofL really is. The prospect of making a decision sat heavily on my mind, but I finally chose UofL over an Ivy League institution because of all the great opportunities for personal and professional growth here that make for an unparalleled value. After one year in the Ville, I can't get "Go Cards" off my lips or the signature "L" off my hand.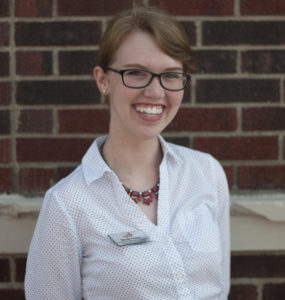 Since I've been on campus, my main problem has been limiting myself to only a few of the innumerable opportunities for involvement. Being the politically enthusiastic person that I am, I've gotten involved with our Student Government Association as the youngest member of the executive staff, and I'm part of the Political Science department's Frankfort Legislative Internship program—the most robust program in the state. I've also had my hand in building the Campus YMCA student organization from the ground up.
I'm still on cloud nine after returning from our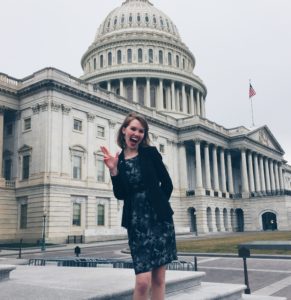 national government conference last weekend where our UofL delegation swept the board in awards, including the Chapter of the Year trophy and the conference presidency. The C-A-R-D-S cheer was ever-present that day in DC.  
Now, I've fawned over the university so much that I could basically be a commercial, but it really rings true when I say I'm overwhelmingly proud to be a Cardinal. There's no place I'd rather be than here at good ole UofL.