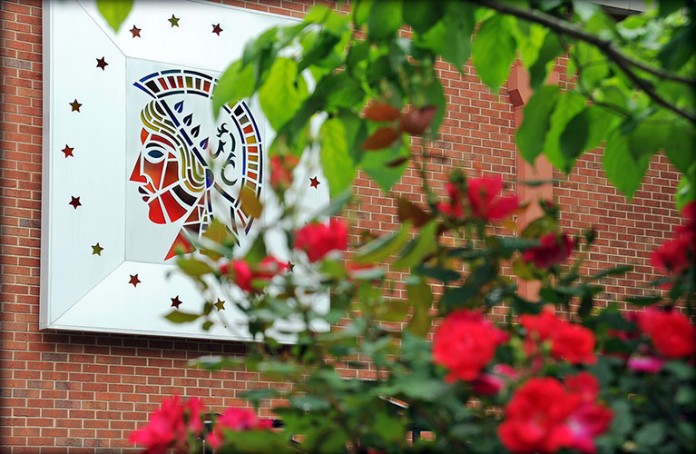 The LGBT Center and the Cardinal Card Office are pleased to announce that starting Sept. 21, students who select a preferred first or middle name in ULink can also have that name listed on the front of their Cardinal Card.
In the last year, the two offices have worked with campus constituency groups to implement a preferred name option that works for class and grade rosters as well as Blackboard.
"The opportunity to use a preferred names is helpful to many students, but especially our international and transgender students.  Transgender students are sometimes accidentally outed in class when their legal names are called from the class roster or appear in a Blackboard forum.  And many international students find it helpful to use a name that is easier for American peers and others to spell and pronounce," said Assistant Provost for Diversity and LGBT Center Director Brian Buford.  "In both cases, it's about removing obstacles and sending a message of inclusion."
The process for selecting a preferred name is easy.  Simply long on to ULink and find the "personal information" tab.  Once there, choose the "preferred name" link, enter a new first and/or middle name and click "save."
Because some critical university functions like public safety still necessitate it, legal names will be listed on the back of the new cards for ALL new card holders (both those using preferred names and those who are not), but in an inconspicuous way.  In almost every instance, students will only need to show the front of their card for services and identification.
In honor of the expanded preferred name option, the Cardinal Card office is providing replacement cards free to those who bring in their old card. Before visiting the office to get a new card, students should:
Change their preferred name in ULink at least one full business day before visiting the Cardinal Card office.  This will ensure that the new name is in the system and can be loaded onto the new Cardinal Card.
Bring in the old card (in order to get a replacement card free of charge).
Wait for the option to take effect September 21 before going to the Cardinal Card Office.
For more about Cardinal Cards, visit their website at http://louisville.edu/cardinalcard.